24/7 Emergency Electrical Services
At Breakaway, we understand the impact that electrical failure can have on your operations and we know how important it is to have your electrical motors in working order at all times.
Breakaway is committed to making every effort to get your business back online as a priority.
__________
Emergency services 24 hours a day, 7 days a week.
Dedicated, personally answered "after hours" service
Highly skilled, professional, polite and uniformed technicians
Mobile units with guaranteed arrival times
Highly experienced specialist technicians to service your every requirement
All work performed according to OH&S standards
All work 100% guaranteed
When you choose a company to respond to your electrical emergency, consider what we offer:
__________
Breakaway Group is a 24/7 electrical contractor with specialised personnel prepared to service all of your electrical needs.
Our main strength is the experience, training and ability of our team. We bring more than twenty years experience into every client job.
Our experience in the field has built long-standing relationships with manufacturers and distributers of electrical equipment. These relationships are one of the key factors that provide our clients with efficient and custom solutions that minimise the downtime involved in most emergency situations.
Breakaway is firmly committed to maintaining a safe and healthy working environment. We take pride in our comprehensive safety program which is designed to prevent workplace accidents, injuries and illness.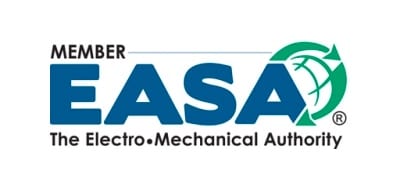 Breakaway Group is an Active Member of EASA and is certified to SAI Global Standards:
- AS/NZS 3800:2012 Certificate #PSI40043
- ISO 9001:2015 Certificate #QMS40147