Electric Motor & Generator Overhaul, Repair & Maintenance
Poorly maintained electrical equipment can cause catastrophic equipment failures that may end with loss of property or personnel.
Electrical preventive maintenance and testing allows the early detection of the deterioration of your electrical motor before it turns into a potential hazard. By establishing a periodic preventive maintenance program, the life of the equipment can be extended.
Breakaway Group assists in the development of maintenance programs and specifications according to your business needs.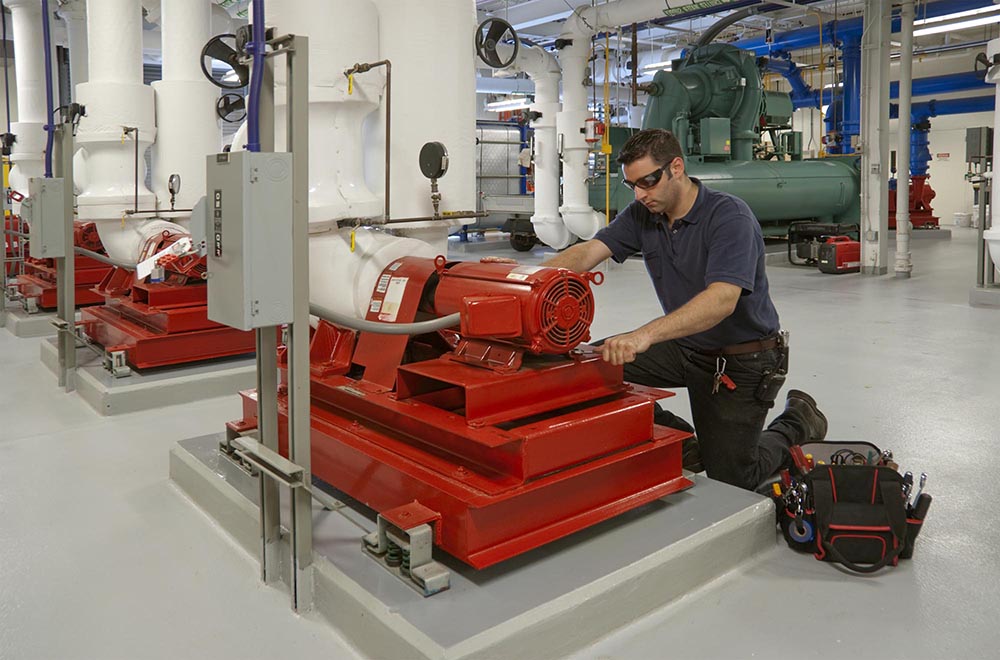 Our on-site motor maintenance services include
__________
Bearing change overs
Inspection and service of housings, journals and shafts
Vibration analysis and rectification
On-site repairs for large motors
Removal of equipment if heavy or in a difficult installation
Electrical Motor Certification
Breakaway Group is certified to industry standard
AS/NZS 3800:2012 - SAI Global Certificate No.: PSI40043