Marine Electro-Mechanical Services
Our Marine Electro-Mechanical Service traces its origins back to our core business of providing technical and highly specialist skills to maintain marine electrical motors.
Through our strong track record we have since expanded our range of marine services and now provide a range of high-priority services in support of ships engineers to keep our clients vessels on schedule, and of course, making money for the owners.
Our marine services are set up to respond within limited time frames, and we never ask "Is this an urgent job?" We know it already is!
Our range of marine services includes
__________
Fault finding on all electrical equipment
Detection and rectification of earth faults
Electrical motor maintenance/removal and re-installation
Generator and motor control, service and fault finding
In-workshop rewinding of electrical generators
Pump and fan maintenance
Access control
Industrial kitchen equipment
Lights and lighting (Internal and marine external)
Power outlets
Shop cranes
Conveyors
Shore supply
Motor heaters
All the services offered cover installation, service and/or fault finding.
__________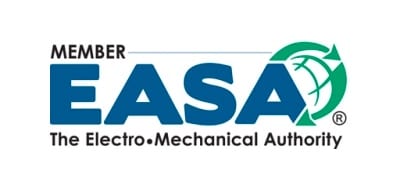 Breakaway Group is an Active Member of EASA and is certified to SAI Global Standards:
- AS/NZS 3800:2012 Certificate #PSI40043
- ISO 9001:2015 Certificate #QMS40147